The Puri is a very popular snack accompaniment, which can be served with a huge variety of snacks, vegetable preparations, and sweet dishes. It is as, if not more popular than the Paratha or Chapatti accompaniment for breakfast, the daily meals, lunch boxes of adults as well as school going children and even afternoon
Variations of the Puri, using different flavors, flours and stuffings can turn it into a complete dish by itself and not just as an accompaniment for other foods.
Puris are an extremely popular food item during numerous Indian Festivals, religious and marriage ceremonies.
In this section, is a collection of the various and diverse Puri Recipes published on this site over a period of time. These recipes, given in a step-by-step and simple manner will be useful for the new homemakers to prepare Puris in their homes. The collection will be updated as much as possible by adding many more Puri Recipes and variants.
To see a more wider and diverse list of Indian Puri Preparations, including authentic and traditional Maharashtrian Puri Preparations, please visit the category on – Indian Puri Recipes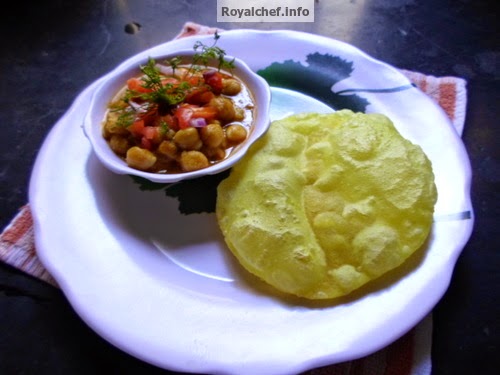 Recipe for Ratalyachi Dashami (Sweet Potato Puri)
Recipe for Sweet Potato Puri [Ratalyachi Puri]
Crispy Sweet Lal Bhoplyachi Puri 
Recipe for Puris
Recipe for Poha Puri
Recipe for Carrot Puri
Recipe for Badam Puri
Recipe for Potato Puri
Recipe for Salted Potato Puris
Recipe for Masala Puri
Making Spicy Masala Puri-2
Recipe for Corn Masala Puris
Recipe for Palak Puri
Recipe for Stuffed Puri